All About Methodologies and Tools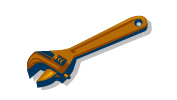 This consolidated Guidebook contains guides, methodologies and work plans for ten types of organizational assessment in public sector agencies.
---
Listing of the typical support functions in a government agency and the activities carried out by each function.
---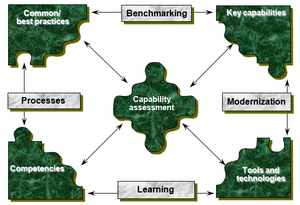 Use this capability assessment tool to assess the consulting/advisory capabilities of your organization.  Intended for consulting firms, in-house consulting groups and independent consultants.
---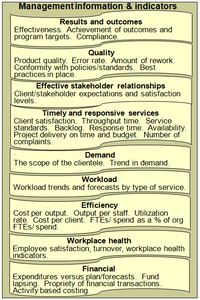 This checklist is meant to provide a summary review of key types of management information required by public sector managers, while recognizing that information needs will vary greatly depending on the program or service and the strategic objectives of the organization at any given time.
---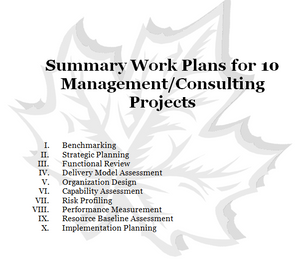 For consultants and managers--a compendium of summary work plans has been assembled for ten types of management/ consulting projects (only $10).